SampleScience has introduced Dandelion, a new virtual instrument that features 40 multi-sampled sounds, inspired by Boards of Canada, Tycho, Milieu, Lorn and Lone.
They say that "each sound is dirty, degraded with analog devices, and highly unstable."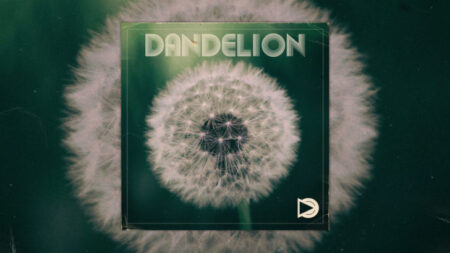 Features:
40 multi-sampled lo-fi instruments
4 LoFi sound layers: Tape Hiss, 35 mm, Vinyl, and VHS
Multi-LFO
Room reverb
Lowpass/highpass filter
Low-CPU usage
Amplitude range controls
3 voice modes: polyphonic, monophonic, and legato
Dandelion is available now for $34.
Das Keyboard 6 Professional - Begin to enjoy your modern workday.
Jazz Up Your Valentine's Day With Filmora
Filmora 12
Edit Anywhere,in Every Way.
New Year's Eve Party
Sam Ash Holiday Deals
AmpliTube 5 MAX $/€99.99 deal
MAX Madness - up to 83% off MAX music software bundles
TONEX Pedal
Christmas Tree Video
---