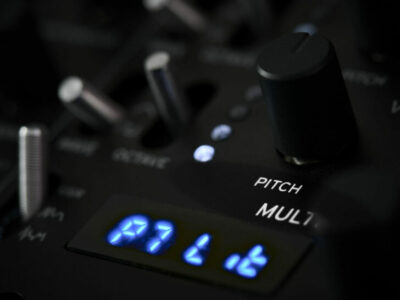 tsoniq has introduced a new user-oscillator for the Korg Minilogue XD and Prologue, Phase7.
Phase7 is a supersaw oscillator that works with the Logue's front panel controls. At its simplest, it simply replicates the current VCO waveform and waveshape, but with a digital stack of seven oscillators.
There is a free 'lite' version that is controlled entirely from the front panel, and a 'pro' version (20€) that adds more waveforms, filter effects and a second LFO.
Features:
two super-oscillators, each with 7 independent wave generators
accurate modelling of the JP-8000 super-saw
emulation of the Logue VCO waveforms, including shape modulation
seven additional waveforms, including windowed-sync and filter effects (pro)
optional phase synchronization for percussive sounds
a second LFO with 4 modulation destinations and 25 patterns, include sample-and-hold effects (pro)
optional velocity modulation of wave shape (pro)
extensive front-panel control to avoid menu diving
In addition, the code that Phase7 uses to access to the Minilogue or Prologue front-panel controls has been released as open source on GitHub, allowing new user-oscillators to read VCO, VCF and LFO front-panel control settings. The code includes a complete sample phase-modulation oscillator.
Phase7 is available now for €20. A free 'lite' version is also available.
---