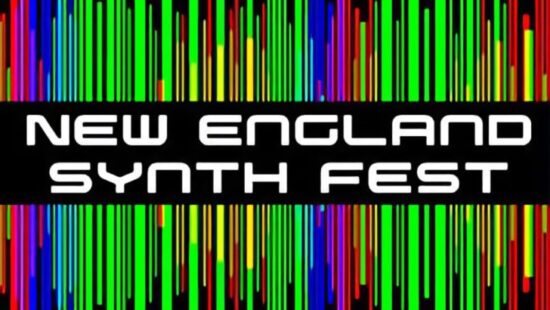 The New England Synth Fest has announced a summer series of live electronic music performances. The shows will be performed in the immersive full dome environment of the Charles Hayden Planetarium at the Museum of Science in Boston.
This summer's Synth Fest events happen on the second Thursday evening of each month, beginning June 9.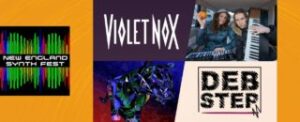 The June show will feature dome performances by Metal Tiger with visuals by Anagram, Jade Rose & Jame Coyne, and Violet Nox with visuals by DebStep, as well as lobby performances by Campos, Snowbeasts, and Oxalis. Tickets are $10 and can be purchased on the Museum of Science website.
The New England Synthesizer Festival calls itself "a loose-knit inclusive community of synthesizer hardware and music enthusiasts." Since 2004, the group have been supporting exhibitions, meet-ups, performances, and education, all surrounding topics related to synthesizers. Their events are open to the public and welcome attendees with experience from beginner to expert. The June 9 SynthFest performance has sold out, but tickets for the July 14 and August 11 shows are still available. Find out more about the group and about the summer concert series, visit NESF website
---