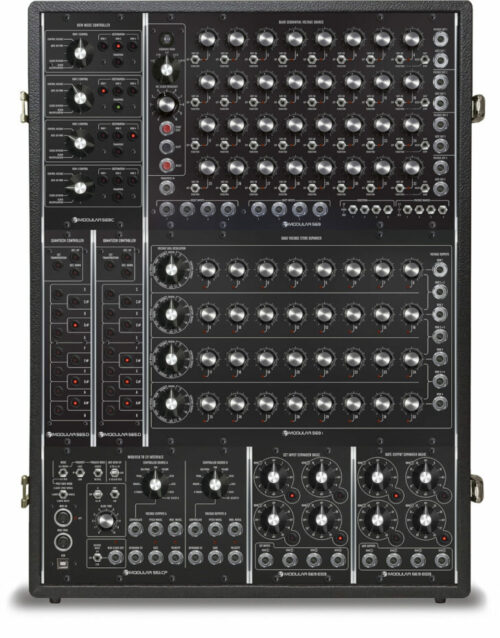 At Superbooth 2023, Gert Jalass of Moon Modular is introducing their new Moon Sequencer Series, a major update to their Moog format mega-sequencer.
The company is also celebrating 15 years of "The Lunar Experience", since their founding in 2008.
The Moon Sequencer system has long been a core part of the company's lineup. It builds on the legacy of the iconic Moog 960 Sequential Controller, offering similar large-format usability, but with dramatically enhanced capabilities.
Now they've introduced a major update to the heart of their sequencer line, the 569 Quad Sequential Voltage Store V2.0: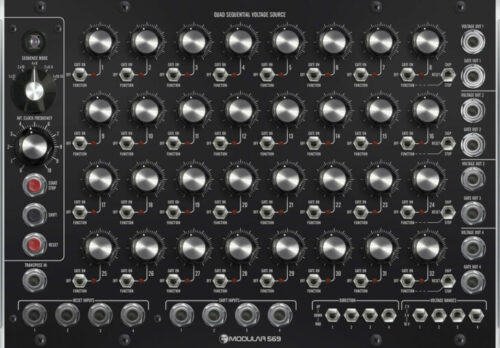 Jalass says that the main differences with the 569 Quad Sequential Voltage Store V2.0 are hidden "under the hood". This will allow owners of an existing 569 to upgrade to v2 by exchanging its "brain".
What's new with the 569 Quad Sequential Voltage Store V2.0:
It can "speak" to the new 569 E Quad Voltage Store Expander.
It can be expanded by the 569 C Row Mode Controller. This module lets you assign up to three special functions to defined steps of a sequence:

Control voltage
Gate-on time
Clock division
Clock multiplication (aka "ratchet")
The transpose input of the 569 can be switched on and off per row.

It can now be expanded by up to two 565 D quantizer
Bonus (w/o any of the new expanders connected) is a controllable gate length.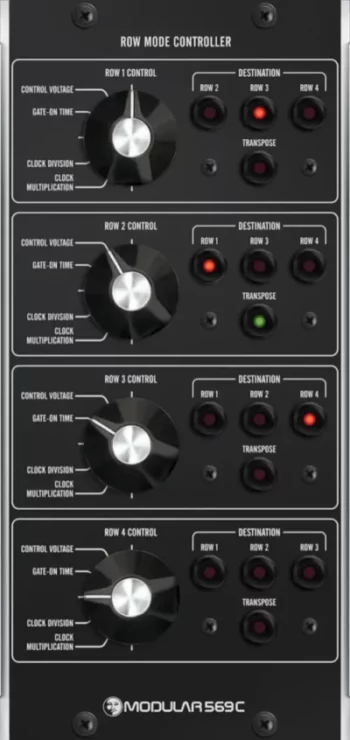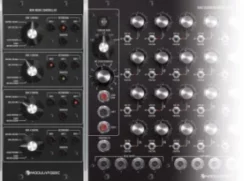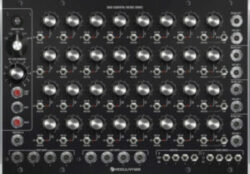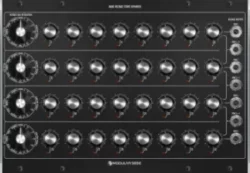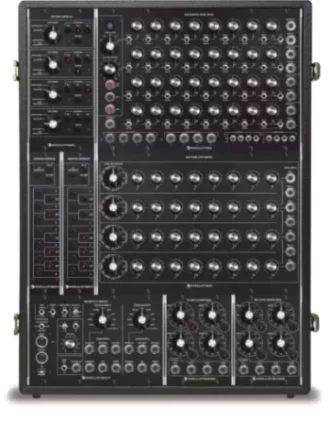 The following supporting modules can be connected in any combination:
1 569C Quad Row Controller
1 or more 569E Quad Voltage Store Expander
1 or 2 565D Quantizer Controller
The company's existing expander modules (569EG, 569EGB, 569ES, 569EGB and 569LE) are still supported.
The new modules are expected to be available in Q3 2023, with pricing TBA. Find out more info on the Moon Modular website.
---