Make Noise has announced that it's final production run of the Black & Gold Shared System Plus, a complete modular synthesizer instrument.

In this video, founder Tony Rolando discusses the history of Make Noise, and the origin of the Shared System.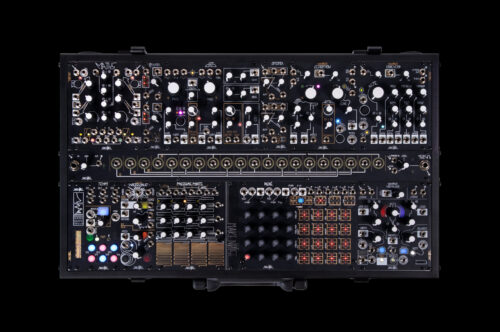 Details on the Shared System are available at the Make Noise website.
---