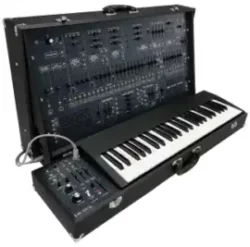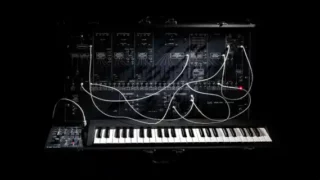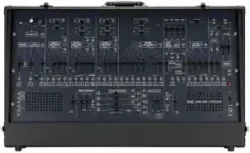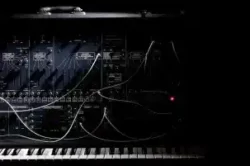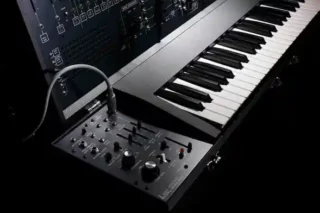 Korg celebrates Star Wars Day by bringing back the ARP 2600 FS synth – AKA the voice of R2-D2.
The Korg ARP 2600 FS – their high-end reissue of the full-size version it's '70s classic, which sold out as soon as it was announced – is available again, in limited quantities.
Korg has listed a limited number of brand-new ARP 2600 FS synths in the Korg USA Reverb Direct Shop for $4,499.99.
Korg introduced the ARP 2600 FS at the 2020 NAMM Show

ARP 2600 synth also does have a connection to the Star Wars universe, as this was the instrument that was used to create the distinctive voice of R2-D2. Korg shone a light on this fact a few years ago when it created a video that showed you how to create an approximation of the patch that sound designer Ben Burtt created in order to make the peppy little droid speak.

Here's their official intro video:

What Korg say about the ARP 2600 FS at the time:
This limited-edition release is a loving reproduction of the 2600, handcrafted in Japan and includes USB and DIN-style MIDI connections, XLR audio outputs, plus the improved ARP 3620 Duophonic Keyboard with an added arpeggiator / sequencer. Your new ARP 2600 will arrive in a custom-branded hard shell case, complete with casters.
The Korg APR 2600 FS is available now in limited quantities for $4,499.99.

---