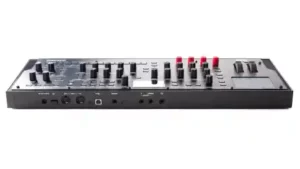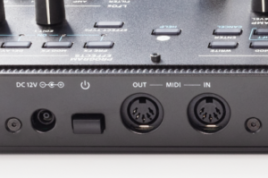 Tall Dog Electronics has launched a Kickstarter project to fund production of a desktop conversion kit for Korg Wavestate, Opsix & Modwave synthesizers.
The kit replaces the replaces Korg's plastic keyboard case with a machined aluminum body. The result is a desktop synth that's about half the height and depth of the original keyboard.
Installation takes about a half hour, and it is reversible, if you decide you want to convert your synth back to having a keyboard.
An overview of the conversion process:

Production of the Desktop Conversion Kit for the Korg Wavestate, Opsix & Modwave synthesizers is being funded via a Kickstarter project, and it is available to backers starting at $164
*Note: All crowdfunded projects can involve risk. See the project website for details.
---