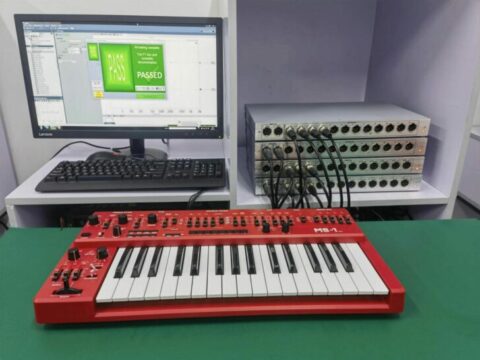 Behringer has announced the MS-1 mkII, an updated take on their knockoff of the Roland SH-101 synthesizer.
The original release of the Behringer MS-1 was praised by many for its value, but the company had to acknowledge problems with the MS-1 MIDI implementation, and some buyers complained that the synth didn't sound like the original Roland SH-101.
It sounds like the new version addresses shortcomings of the original MS-1. Here's what they say about the MS-1 mkII:
"Many of you asked for the MS-1.
Here it is, but as improved MKII. This revised version is based on the original 662 chips for a vastly improved VCF and VCA performance. And then we also added the dual glide function.
We're very excited about the new MS-1 MKII as it's as close as it gets to the original."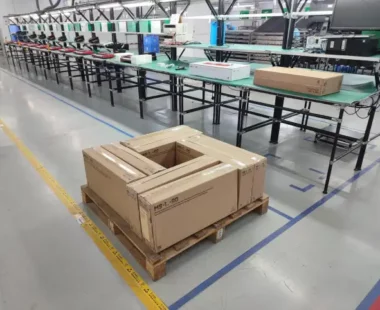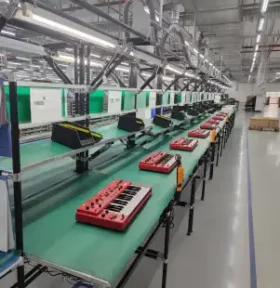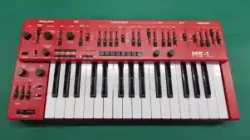 Behringer did not providing any information on availability, but shared images of the MS-1 RD in boxes, suggesting that the MS-1 mkII is in production and will be available soon.
---