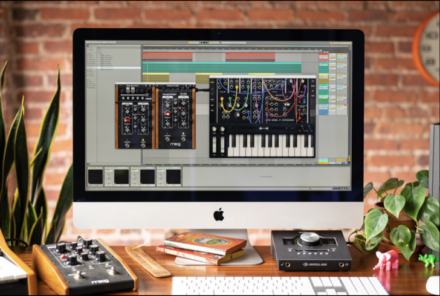 Moog-Music let us know that they are now making the Moogerfoooger Effects  plugins available individually.
"The top request we've received from creatives has been the ability to buy these effects individually," they note. "Today, all eight plug-ins are now available for individual purchase and as customizable build-your-own sets."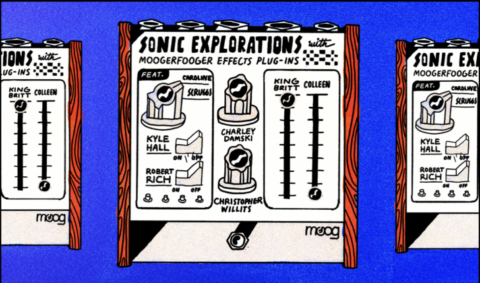 Moog has also released a seven-song compilation EP, recorded using the full collection of Moogerfooger Effects Plug-ins. Using a range of instruments to complement the software, seven artists explore effects as a tool for songwriting and sound design.
Sonic Explorations features tracks from Detroit-based deep house producer Kyle Hall; songwriter and thereminist Caroline Scruggs; genre-defining ambient musician Robert Rich; legendary producer King Britt; immersive ambient composer, producer, and guitarist Christopher Willits; electronic composer Colleen; and multi-instrumentalist Charley Damski.
You can listen to the EP below:
The Moogerfooger Effects are available now with the following pricing:
Individual Purchase (1 Plug-in): $59-$79 each
Build-Your-Own Set (2 Plug-ins): $99
Build-Your-Own Set (4 Plug-ins): $149
Complete Suite (8 Plug-ins): $279
Das Keyboard 6 Professional - Begin to enjoy your modern workday.
Jazz Up Your Valentine's Day With Filmora
Filmora 12
Edit Anywhere,in Every Way.
New Year's Eve Party
Christmas Tree Video
Sam Ash Holiday Deals
AmpliTube 5 MAX $/€99.99 deal
MAX Madness - up to 83% off MAX music software bundles
TONEX Pedal
---