UVI Falcon is a multitimbral synth workstation in software, and its French developer is promising a 'significant' update with its third iteration. There are more oscillators, more scripts, more effects and a better workflow. And you thought it did everything already?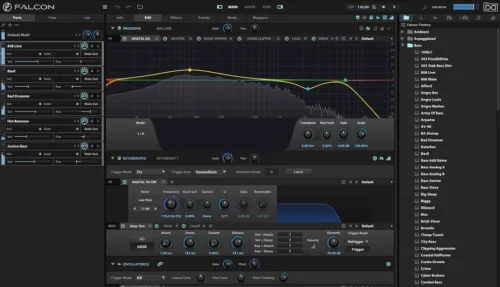 There are many soft synths out there that promise to deliver everything you will ever need, but few can fulfil their promise. One that gets pretty close, though, is UVI's Falcon, a soft synth workstation packed with more features than you could wish for. But there's obviously room for more, as UVI has just given the workstation a big update to v3.
Falcon is a multitimbral synth that has lots of synth and sampling engines, vast effects, and a DIY modular feature to make more utilities and modules. It can run a pretty much unlimited number of multi parts, assigned to any set of MIDI channels. So think of it as one of those huge and expensive hardware workstations made by the likes of Yamaha and Korg, but one that sits on your hard drive and potentially does even more than its hardware relatives.
The last version of Falcon was released over three years ago to wide acclaim – particularly among its loyal fanbase. This time around the updates include big additions to those core components including oscillators, utilities and effects.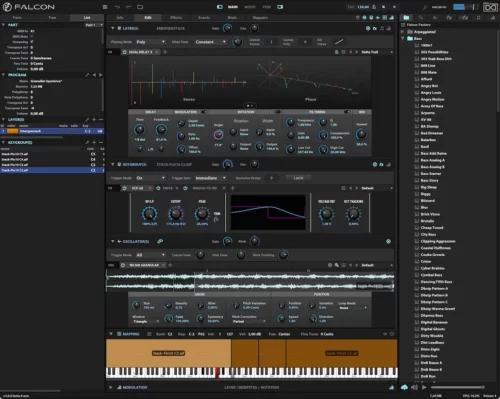 To give you a quick breakdown of what the workstation now delivers – and expect a barrage of numbers coming at you now – v3 has a total of 20 oscillators for a wide range of synth and sample-based sounds. These include the usual VA, wavetable, phase distortion, FM, additive, sample and granular ones, plus the less usual pluck, drum, and stretch.
Among the 'significant' oscillator additions are VOSIM, 'a tribute to vintage vocal synthesis'; Bowed String, for simulating strings; and Harmonic Resonator, which is an exciter that feeds six tunable resonators.
There are over 100 effects in Falcon, and the newcomers include Opal, an optical compressor; Ladder, an east coast filter; Dispersor, a transient shaper; and Harmonic Resonator, a tunable resonator bank (which is presumably similar to the Harmonic Resonator oscillator, or UVI just ran out of names).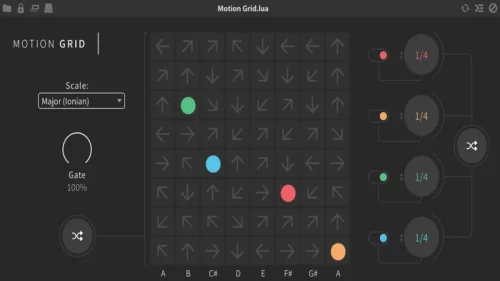 Falcon also uses a form of scripting so you can create your own sequencers, effects, and performance tools, and UVI claims you do not need to be a programmer to use it. Plenty of these scripted tools are also included, and new in v3 are Node Arp, Motion Grid, and Snowflakes. Motion Grid (above) looks like a sequencer/scaler.
UVI has also released two expansion packs for Falcon: Organic Pads which features multi-layered pads, and Modular Noise which, as you might expect, features loads of sounds from Eurorack modular hardware. This brings the total number of expansion packs available for Falcon to 24.



UVI Falcon v3 is $/€349, currently on sale at $/€199, with a $/€100 voucher towards sound packs. These usually retail at $/€39 each but there's currently a 2-for-1 offer available.
Find more info at the UVI website.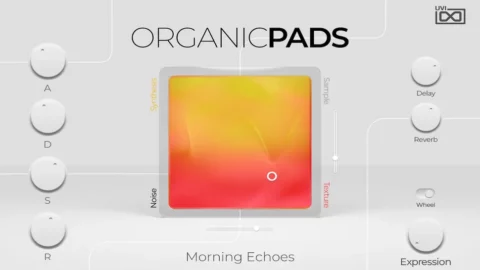 ---