Yamaha has announced 2 new finger drumming pads in the shape of the FGDP-50 and FGDP-30.
Both FGDP finger drum pad designed to capitalise on the increasing popularity of tabletop beat performing, each model features a core setup of 18 pads, with the FGDP-50 also offering a further eight RGB-lighted pads, a display, flash drive support for playback/recording and note repeat.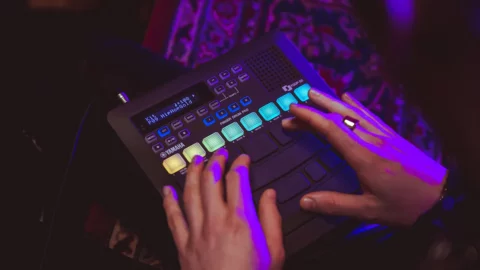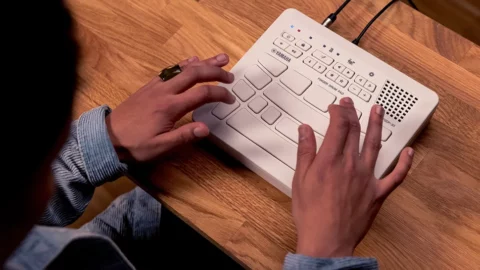 The layout is to be conducive to three-finger drumming, with the thumb triggering the kick, the index finger firing the snare and the middle finger powering the hi-hat. The pads are velocity-sensitive, and pushing down on one mutes the sound (useful for creating cymbal choke effects, for example).
As regards to sounds, Yamaha has reconfigured the ones from its DTX modules for the new pads. These are said to have been optimised for playing with fingers rather than sticks, with special focus put on how they respond to different velocities.
The sound libraries are well-stocked: there are 1,500 voices and 48 preset kits inside the FGDP-50, and 1,212 voices and 39 preset kits in the FGDP-30.
Both FGDP pads can operate completely standalone thanks to their built-in 2.5w speakers and rechargeable lithium-ion batteries. Besides, you can also use them as MIDI controllers via the USB port, which also outputs audio and enables playback from another device so that you can jam along.
Yamaha FGDP-50 and FGDP-30 priced at MSRP: $387.60 and $258.40 respectively. Find out more on the Yamaha website.
---