Can Waves new AI Online Mastering service give your music a pro-level polish.
Waves Audio has become the latest company to launch an AI-powered online mastering service. You can try it for free, then pay for track exports
This isn't a 'take it or leave it' service, though – you can customise the style and tone of your master before you decide whether or not to proceed. You also have the option of uploading a reference track that the system will then attempt to replicate the sound of.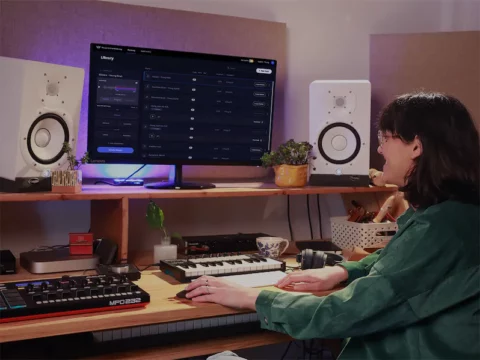 As well as "advanced machine learning technology", the AI mastering engine is also based on input from actual human experts in the field. These include Grammy-nominated, Nashville-based mastering engineer Piper Payne.
You can try the service for free, but if you want to export then you'll have to pay. Waves Online Mastering works on a credit-based system, with one credit getting you one master. Prices start at $5.99 for a single credit, $24.99 for 5 credits, $59.99 for 15 credits, rising to $179.99 for 60 credits, which works out at $2.99 a track.
You can find out more and give the system a try on the Waves Audio website.
---