Varia Instruments has informed us that they have released an updated version of their RDM20 rotary DJ mixer.
The RDM20 is a fully analog, two-channel rotary DJ mixer, with one phono and two line inputs on each channel.
The mixer features two different three-band isolator-banks. One is set on the master and there's another one on each channel. While the master isolator is quite steep and raw, the character of the channel isolator is more soft and smooth.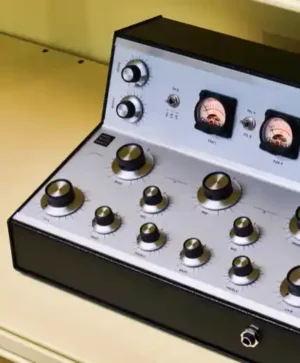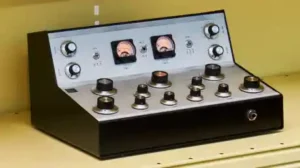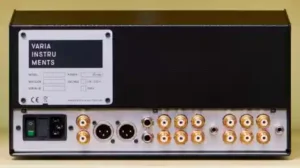 What Varia say about what's new with the RDM20 REV. B:
"At a first glance, it seems as not much had changed – besides a new 115/230V voltage selector switch, the device looks pretty much the same as before. The big changes though, happened inside the mixer: The whole circuit board was revised and some electronic components were changed too, such as the connectors on the backside.
The update is based on the experience we have gained during the past years. The understanding for electronics, mechanics and audio design did steadily grow, especially with the development of the RDM40. While the hardware treatments made the device even more sturdy and durable, the audible signal has even less distortion and a lower noise floor than on the previous units built."
Find out more information on the Varia Instruments website.
---