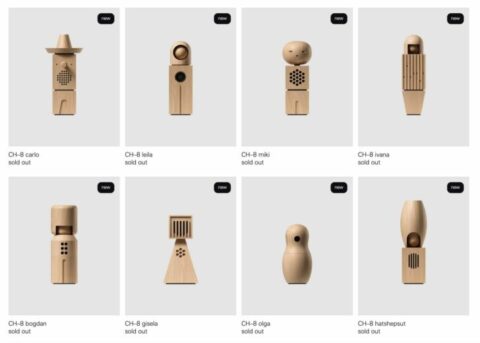 Teenage Engineering has proven the naysayers wrong again, selling out of their vocal synthesis choir dolls after 9 days.
When the dolls were introduced last week, some readers were intrigued by the unique design of the choir 'dolls', but others dumbfounded by the $249 price tag of the individual dolls and $2,000 price tag of a complete set, while others attributed their existence to 'cognitive dissonance theory' or argued that they are status items for the rich.
All 8 designs are now showing up as 'sold out' in the TE store.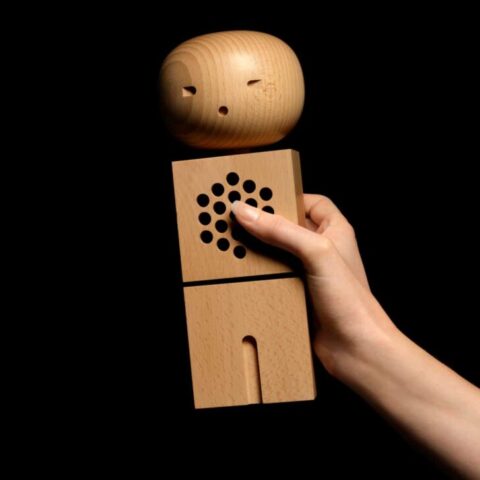 The choir dolls work standalone, and come with a pre-programmed repertoire of classic songs. Put several of them together, though, and they harmonize, using algorithm-based counterpoint. You can also control your choir with OP–1 field, OP–Z, or any MIDI keyboard with Bluetooth connectivity. Connecting one doll pairs the whole choir.
Details on choir are available at the Teenage Engineering website.
---