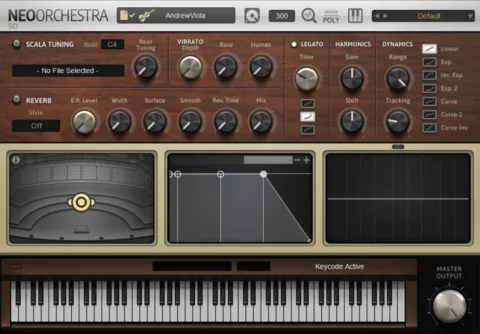 Sound Magic has introduced Cadenza Viola Version 2.0, a hybrid modeling instrument for Mac (AU 32-/64-bit, VST 32-/64-bit) and Windows (VST 32-/64-bit). Cadenza Viola features an Italian handmade viola, powered by the latest Neo Orchestra Hybrid Modelling Engine.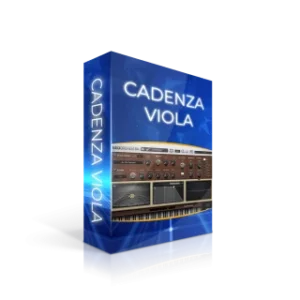 Cadenza Viola Version 2.0 captures the Italian handmade Viola's sound with "crisp, clean, unaltered details" free of reflections or coloring. Audio technologies developer Sound Magic stresses that they used the SSL 9000 series console, along with legendary U47 and M49 Neumann vintage microphones, to ensure vivid representation in each note.
Cadenza Viola Features:
Deeply sampled 22GB uncompressed content, Over 2,400 samples
Modeled Vibrato, Legato, Tremolo, Glide, and Glissando
Round Robin on most techniques
Innovative Performance Key Switch system
Embodied high-quality reverb and EQ
Comprehensive Envelope system
Scala Tuning System can emulate different tuning systems
DFD/RAM system enables users to relocate resources and ensure the best performance under every individual project
Different GUI mode for standard resolution and 4K resolution
Cadenza Viola 2.0 is available now at an introductory $29 price (reg. $399) on the Sound Magic website .
Find out detail information and  on the Sound Magic website.
---