Native Instruments has introduced a new Kontakt instrument, Irish Harp, that's available as a free download through July 3, 2023.
Irish Harp offers the rich tones of a 34-string neo-Irish harp, with a range of scales, phrases, effects, and controls.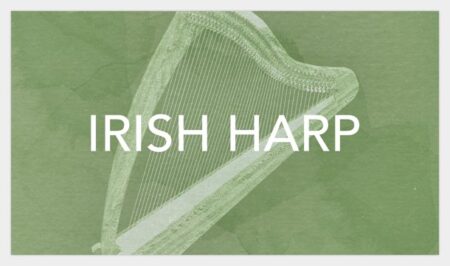 An in-depth intro, from Native Instruments product specialist Brian Kullas.
Topic covered:
00:00 – Intro
00:50 – The GUI
01:23 – Performance Controls
04:50 – Patterns & Phrases
09:17 – Tone Controls
10:43 – The Mixer
12:48 – Scales
14:26 – Options Menu
16:36 – Outro
---