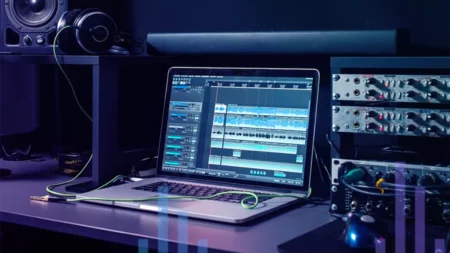 Are you looking for a better alternative than buying dedicated DSP hardware?
Well, Audio is currently developing a platform that will enable you to harness this power in your DAW; in fact, it's just released an early-access plugin that demonstrates how this technology can work.
GPU Audio promises to "dramatically enhance performance by offloading processing from a computer CPU to its GPU". It is VST3-compatible and is said to work at extremely low latencies.
The platform is also upgradeable and scalable, with support for multiple GPUs. The theory is that, by harnessing the power that you already have, you don not need to invest in any kind of 'walled-garden' DSP hardware.
The early-access plugin is a convolution reverb and works on PCs with NVIDIA GPUs. AMD GPU support is on the way, though, as is a full beta suite of plugins, Mac OS support and even a new DAW.
Find out more and sign up on the GPU Audio website.
---