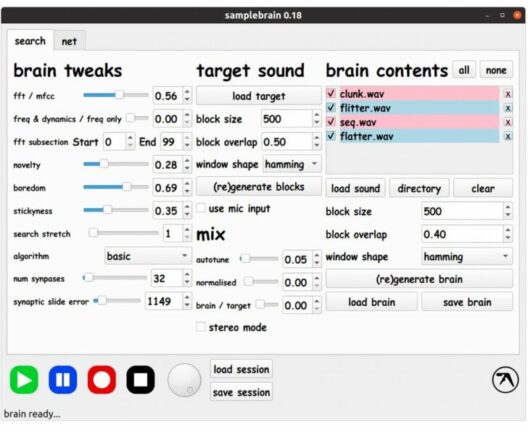 Warp Records has announced the availability of a free and open-source application, Samplebrain, created by Richard D. James (Aphex Twin) and Dave Griffiths.
Samplebrain chops samples up into a 'brain' of interconnected small sections, called blocks, which are connected into a network by similarity. It then lets you process a target sample, chopping it up into blocks in the same way, and Samplebrain tries to match each block in your target sample with one in its 'brain'.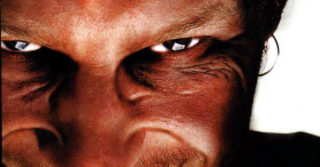 What James say about Samplebrain:
"What if you could reconstruct source audio from a selection of other mp3's/audio on your computer?
What if you could build a 303 riff from only a cappella's or bubbling mud sounds?
What if you could sing a silly tune and rebuild it from classical music files?
You can do this with Samplebrain."
Samplebrain is available now as a free download via Github. The source code is also available.
If you have tried Samplebrain, share your thoughts on it!
---