CEntrance's English Channel is a portable channel strip and SD recorder that you can use without a computer. Now You Can Take Your Studio Go Anywhere !
CEntrance's new English Channel is designed specifically for those who want to be able to make high-quality vocal and other recordings when they're out and about. It's the only Modular, Portable Channel Strip with built-in SD card Recorder and Streaming USB interface.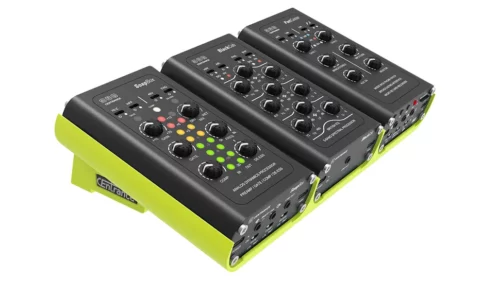 Admittedly, that's a relatively niche audience, but the English Channel's impressive looking specs might also make it a decent option for bedroom musicians who want to add a decent front-end to their setup.
A standalone and easily transportable studio in a box. There are actually three separate devices in play: SoapBox is a mic pre, gate, compressor and De-esser; BlackCab is a parametric EQ with sonic enhancer; and PortCaster is a streaming-friendly USB-C audio interface with a built-in SD card recorder.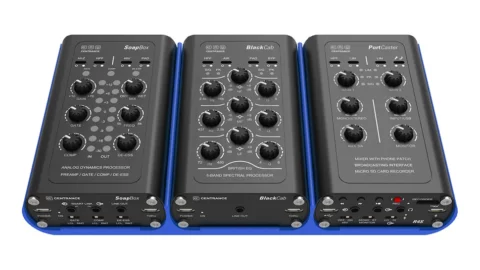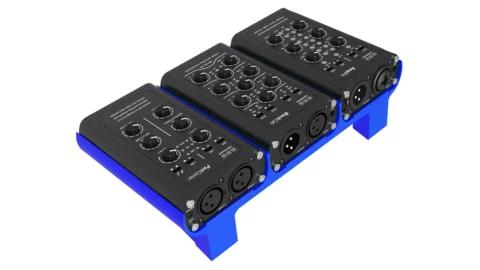 So, you have everything you need here not only to shape your sound (with vintage-style processing) but also to record it, and all without the need for a computer.
The three devices are designed to work together but can also be used individually. So, if you only need one of them, that's all you need to take with you.
Power is supplied over USB, giving you plenty of options, and you can also purchase a desktop enclosure that houses all three units.
The English Channel is available now priced at $1,599.99. Find out more on the CEntrance website.
---