Steinberg has announced the immediate availability of Backbone 1.5, an update to their drum re-synthesizer, that enables you create original drum sounds using artificial intelligence and Neural Audio Synthesis.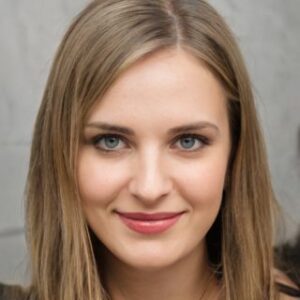 Backbone 1.5 features DrumGAN, a recent development by Sony Computer Science Laboratories (Sony CSL), that uses Generative Adversarial Networks to generate original drum sounds. Available samples can also be analyzed to create similar versions.
A generative adversarial network (GAN) is a machine learning approach, in which two neural networks are used to improve the accuracy of artificially-generated output, with the goal of making the artificially-generated output indistinguishable from the source material that the model is trained on.
Well known examples of GANs can generate photorealistic portraits of people, cute cat pics and more.
"The cooperation between Sony CSL and Steinberg is a great example of how AI can be used in music production," notes Steinberg's Florian Haack. "The ability to generate new samples with DrumGAN for kicks, snare or cymbals, or analyze existing samples and further re-synthesize and reassemble the components, gives producers unprecedented flexibility to design new sounds."
Take a look at the technology behind DrumGAN:
Backbone is now available for €149/ $149.99. With the release of version 1.5, Backbone is currently available at a 40% special offer discount until the end of June 2022. The update to version 1.5 is free for users who already purchased Backbone.
Find out more on Steinberg website.
---