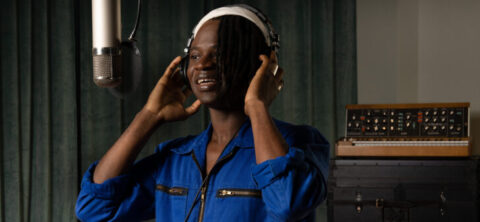 Ableton has announced a free Loop event taking place on March 4, 2023.  Loop Session: In the Studio with Wayne Snow is the next installment in a series of online experiences for music makers. Each event in the series focuses on one artist's practice and ideas.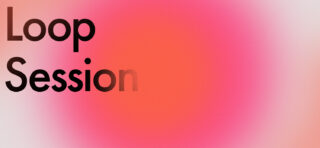 In this session, attendees will get a behind-the-scenes look at Wayne Snow's studio practice and learn about his song-writing methods. In the studio, he deploys acting techniques to explore and recall scenarios, emotions and thoughts, and works with a producer to resurface them into creative energy for his music. This visceral approach to song-writing requires tools and workflows that allow him to capture the feelings that come up and respond to them immediately.
Wayne Snow will be joined by producer Golo Schultz in Brewery Studios, Berlin, and together they will give a walk-through of their process for writing a new track from his forthcoming album. Musician Katarina Holmberg will moderate the conversation between the two and field questions from the audience. After the 90-minute studio session, attendees can join the Loop Cafe – a group chat where music makers can discuss their learnings from the session and their own studio practice.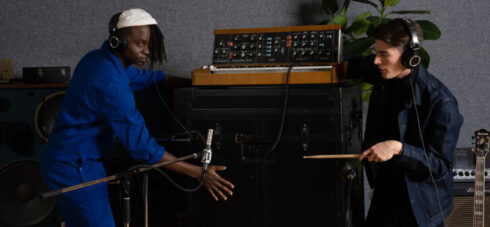 The March 4 Loop: Session with Wayne Snow starts at 6pm, Berlin time (UTC+1). Attendees can use the event website's timezone selector to find out when it happens in their local time. This virtual Loop: Session event is free to attend. Registration is not required but is encouraged; sign up at the event's website.
About Loop. Launched by Ableton in 2015, Loop helps music makers discover new ideas to inspire their creative practice. Bringing together artists, technologists, educators and creative thinkers from around the world, Loop connects a global music-making community. Through events, and a living archive of ideas and techniques, Loop is a collective exploration of what it is to make music today, and what it could be tomorrow.
---